What if everyone could see the same plan...
We help people see thoughts and movement play out in real-time from any device.
Join industry leaders already making the move.
Mineral Resources

Fugro

Rio Tinto

Alcoa

Woodside

WA police
Visually animate any plan.
SpaceDraft brings plans to life, making information enjoyable to understand and empowering teams to visualise what comes next for enhanced safety and productivity.
Communicate any scenario in real-time
With SpaceDraft you can communicate detail in any place or area of your operation, across any aspect of time.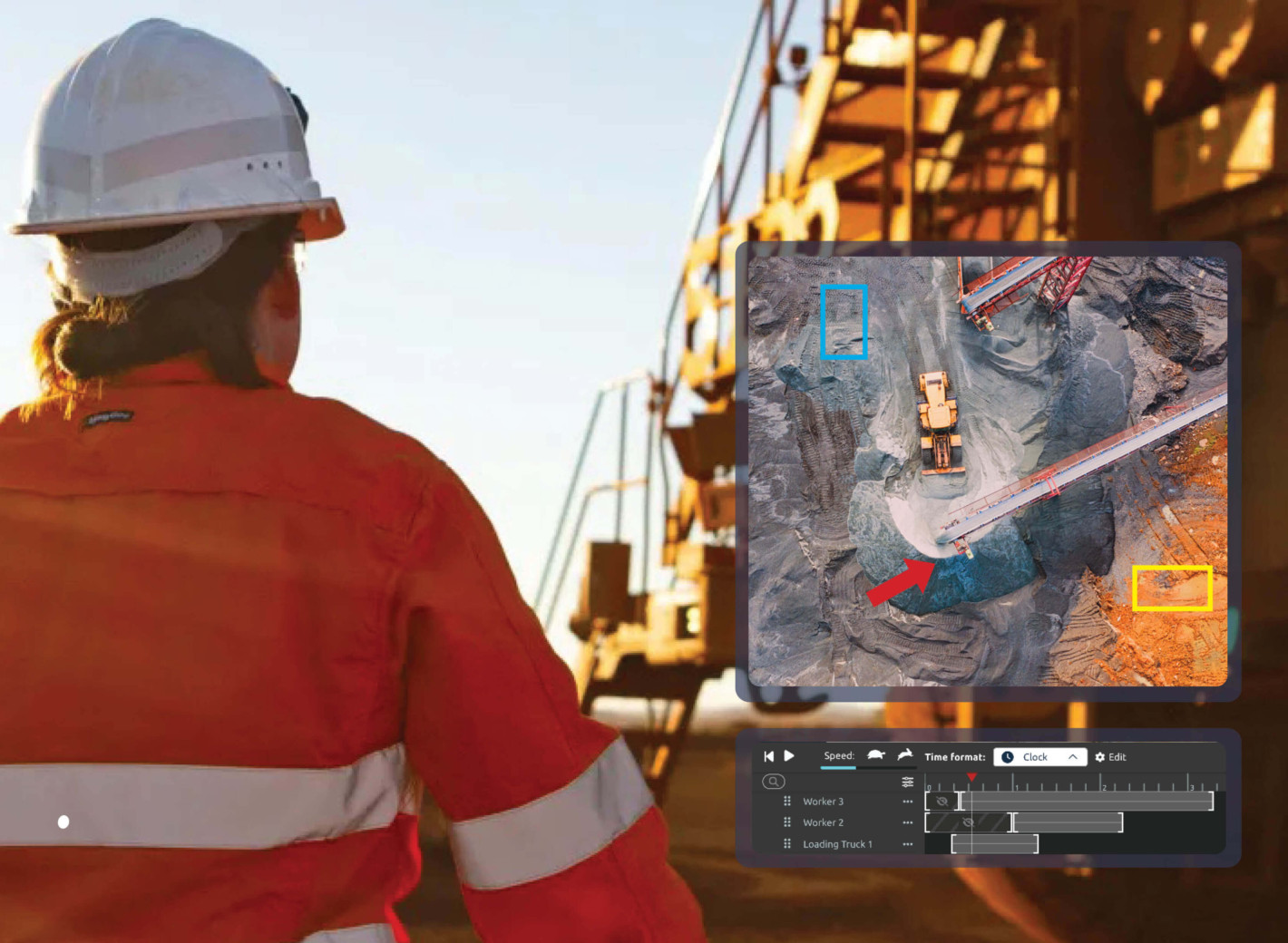 Manage your own asset library
Manage your own library of images, video and audio to develop with speed, accuracy and familiarity, and add new assets as and when you need them.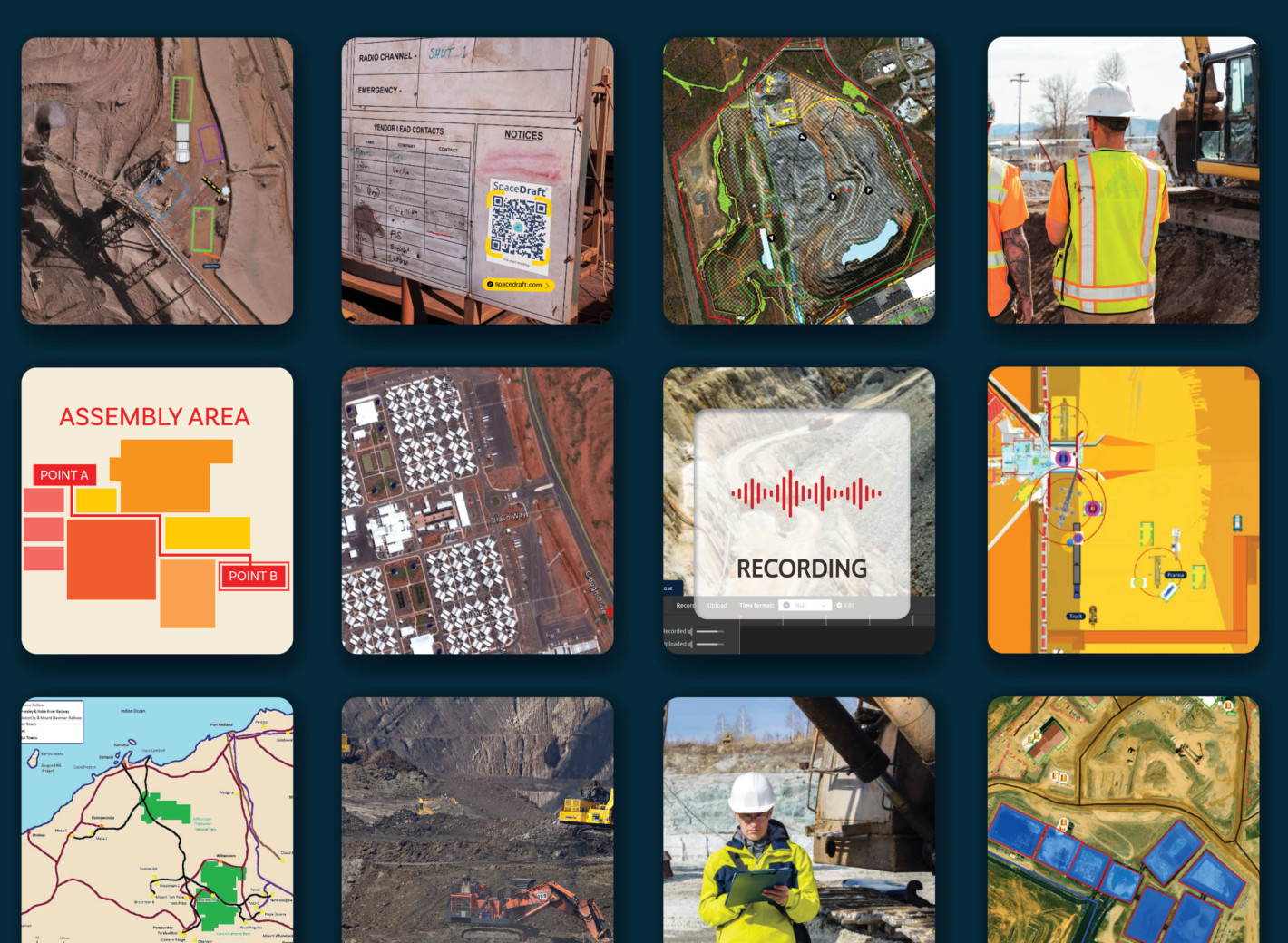 Narrate and guide users through your plan
With audio and voice recording, you can easily add deeper context and meaning to your SpaceDraft for even greater clarity.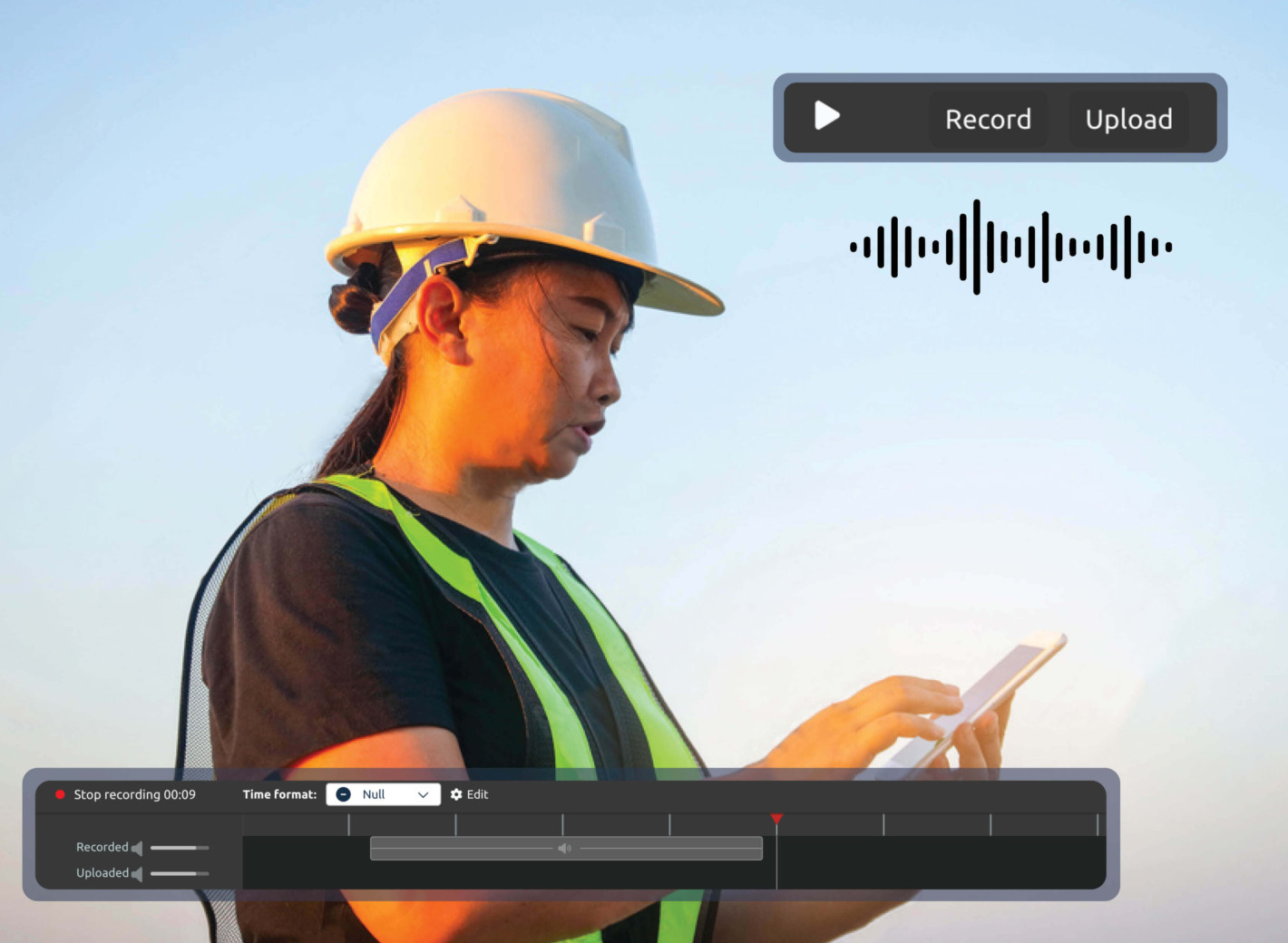 Automatic record keeping & compliance
Replace meaningless paper trails with SpaceDrafts proprietary verification of competency workflow. Develop fit-for-purpose visual and audio information to give you confidence in your teams capability.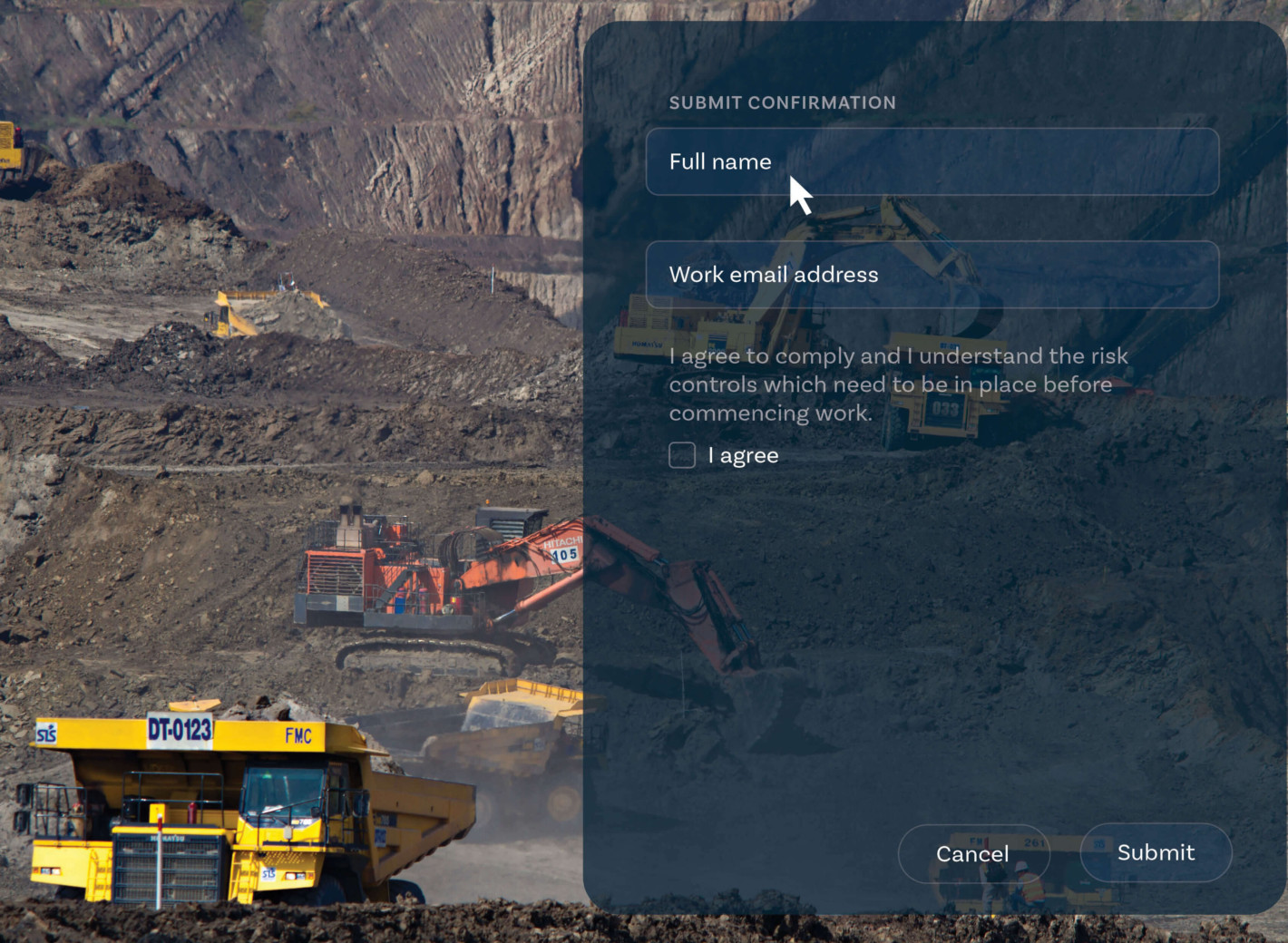 Build together, share anywhere
With real-time collaboration and QR code sharing, you can relax with the confidence your team has access to the best information, and verification of competency to take your organisation further.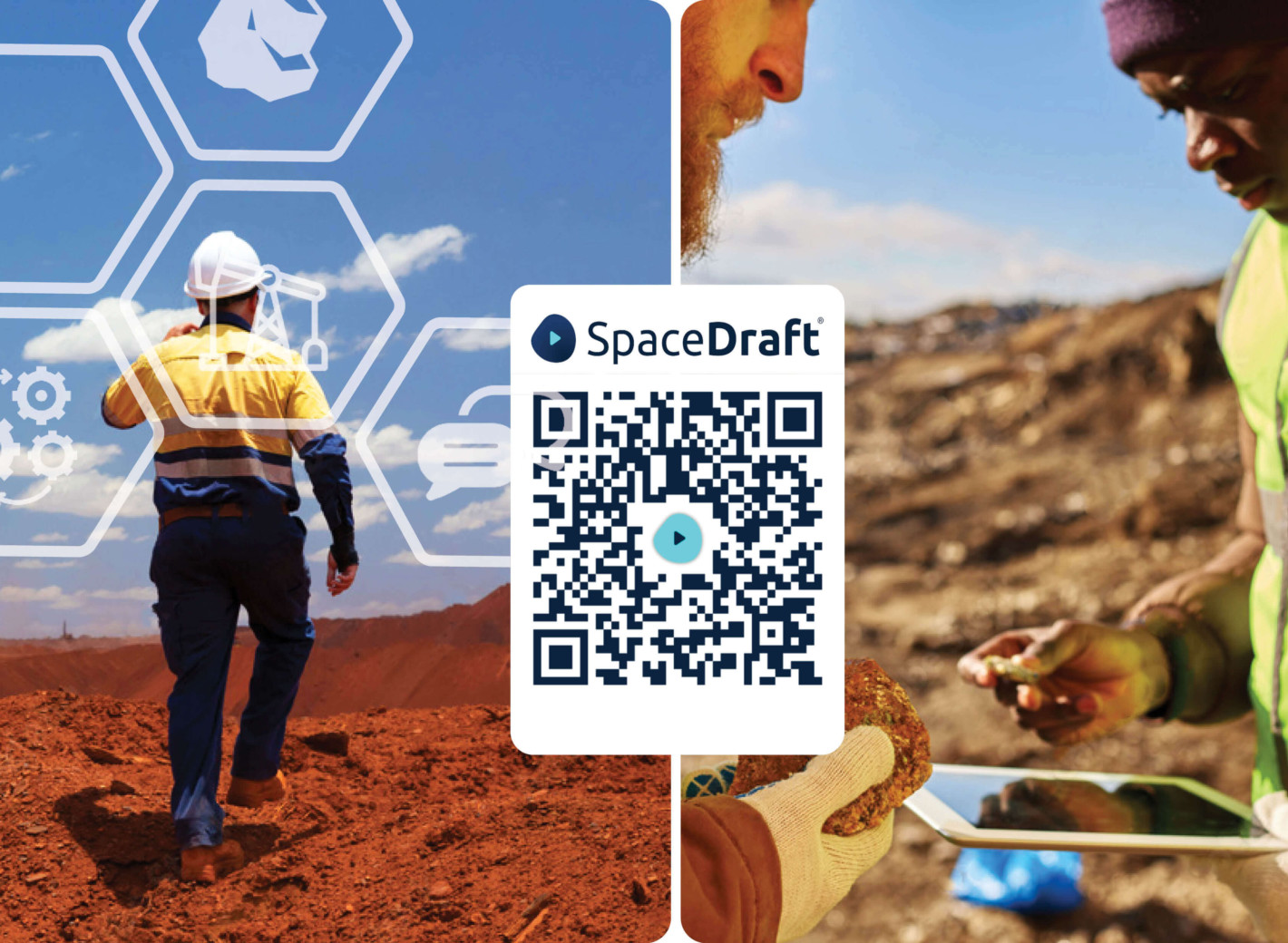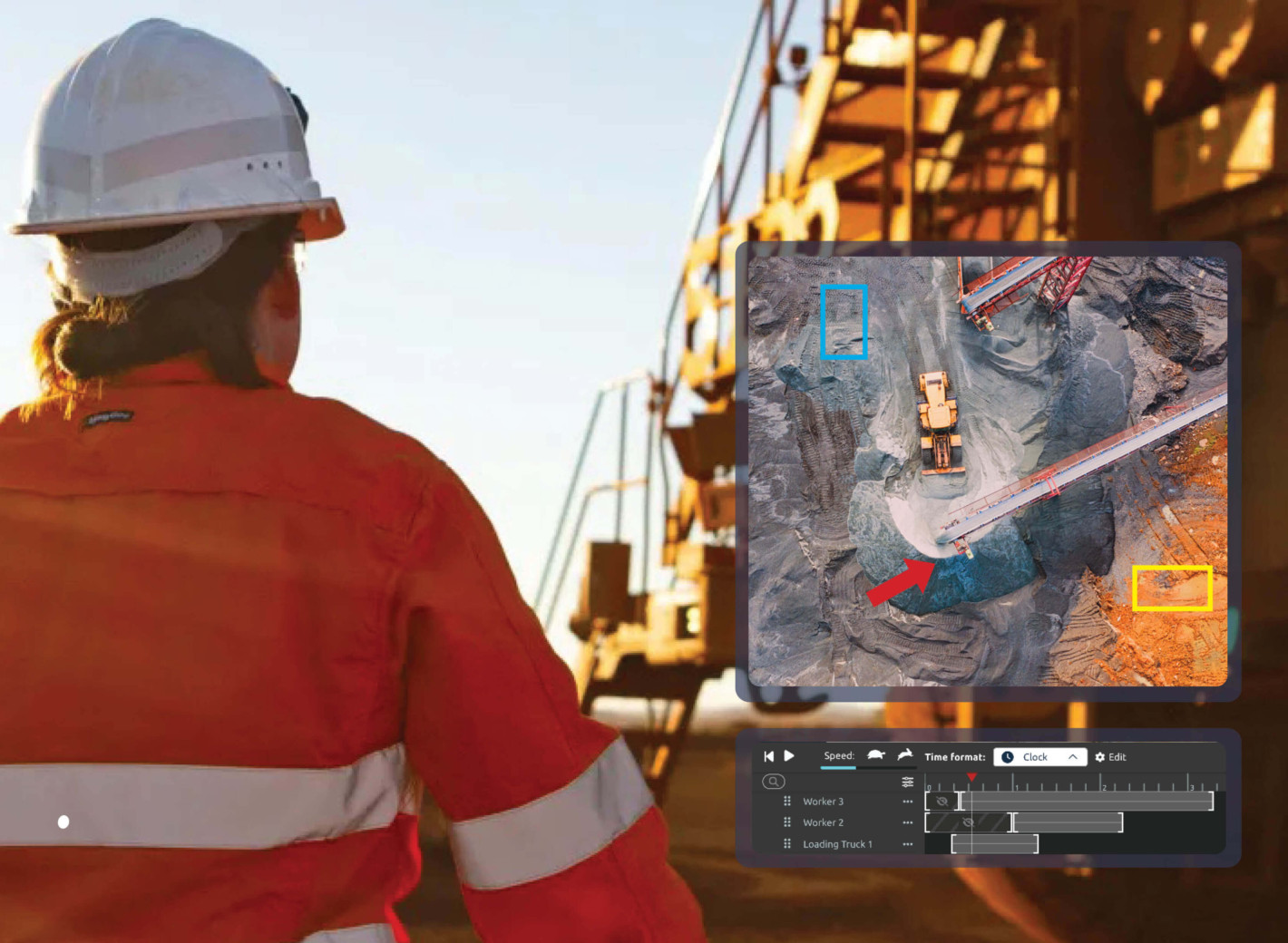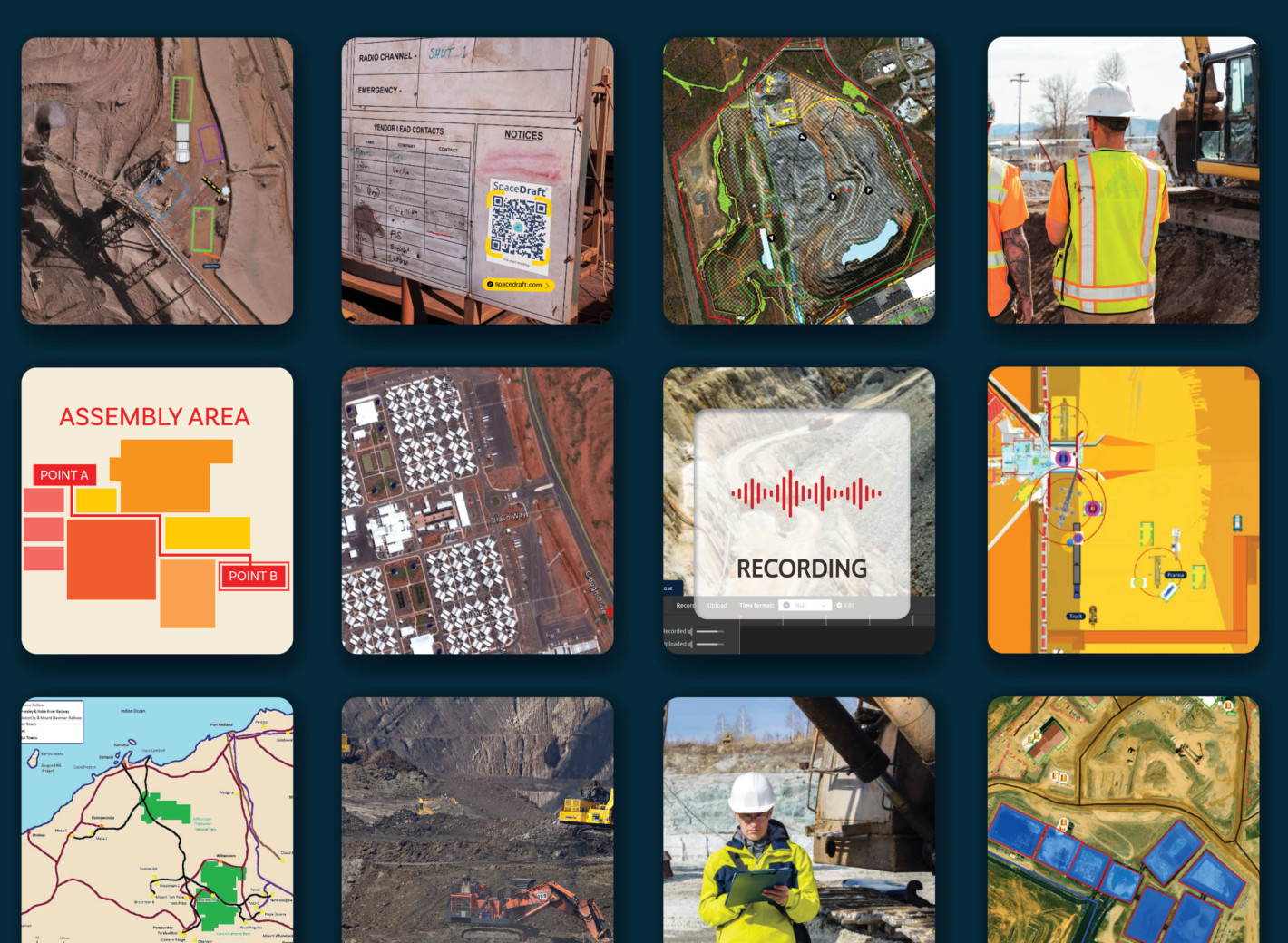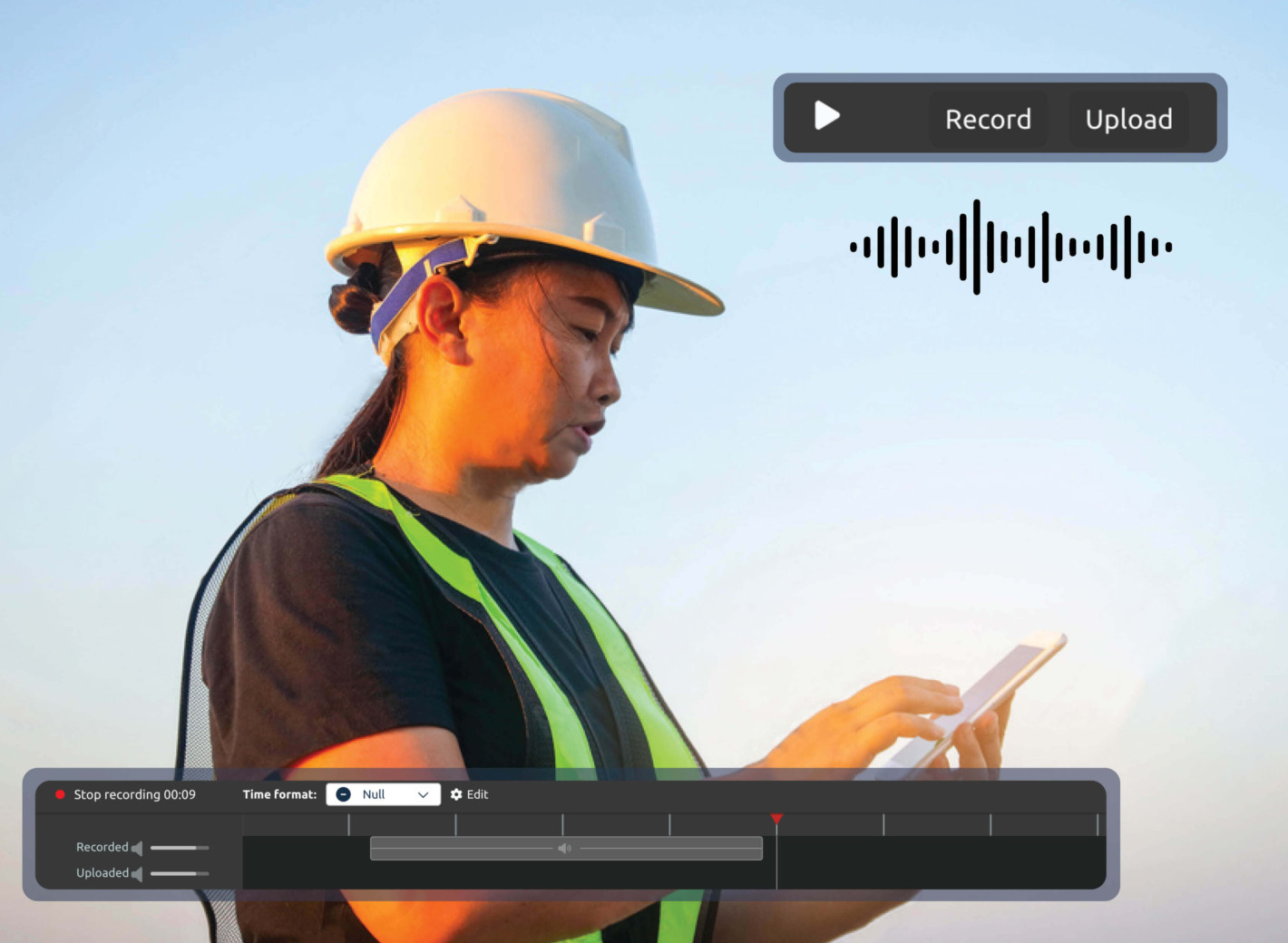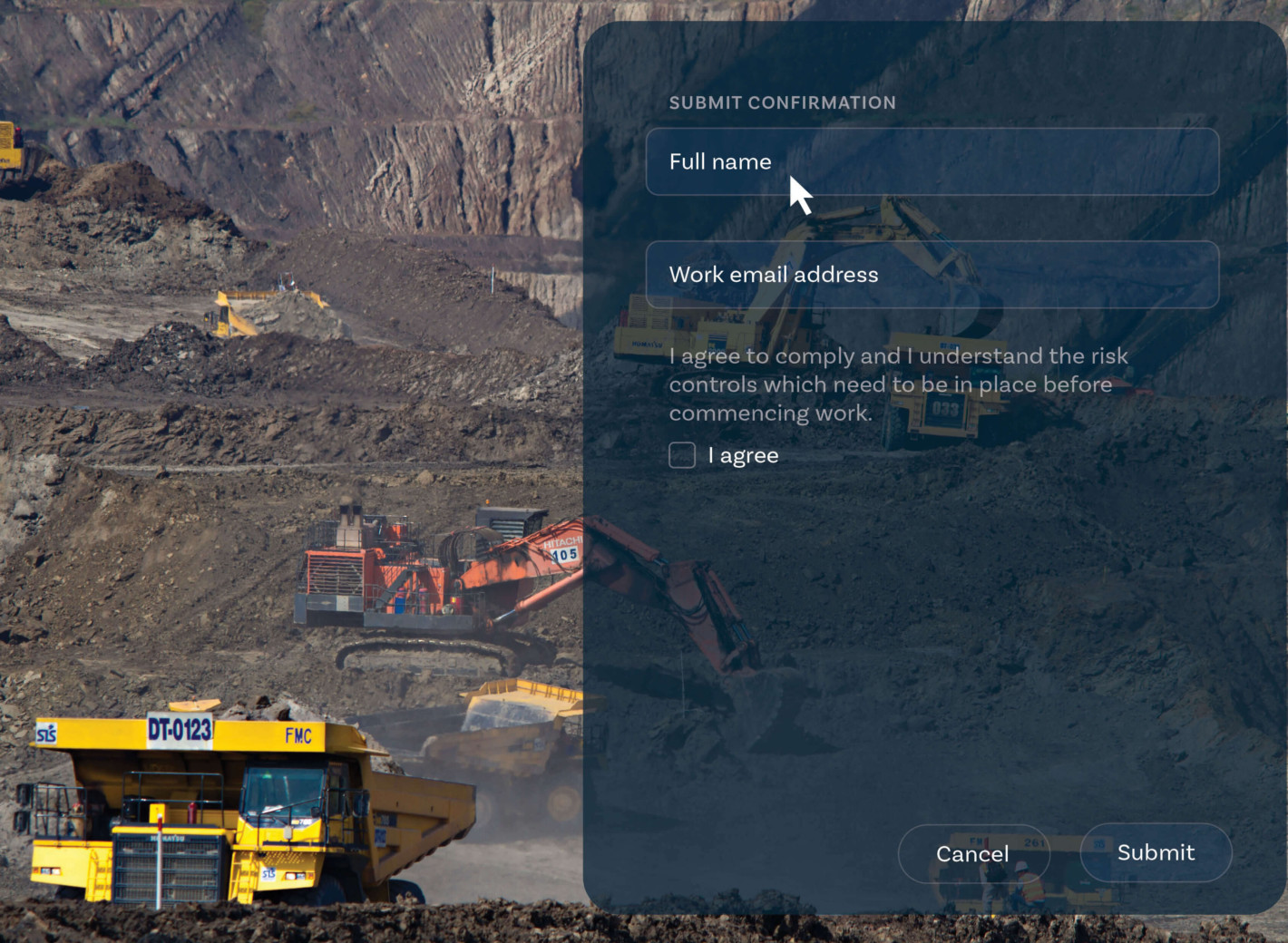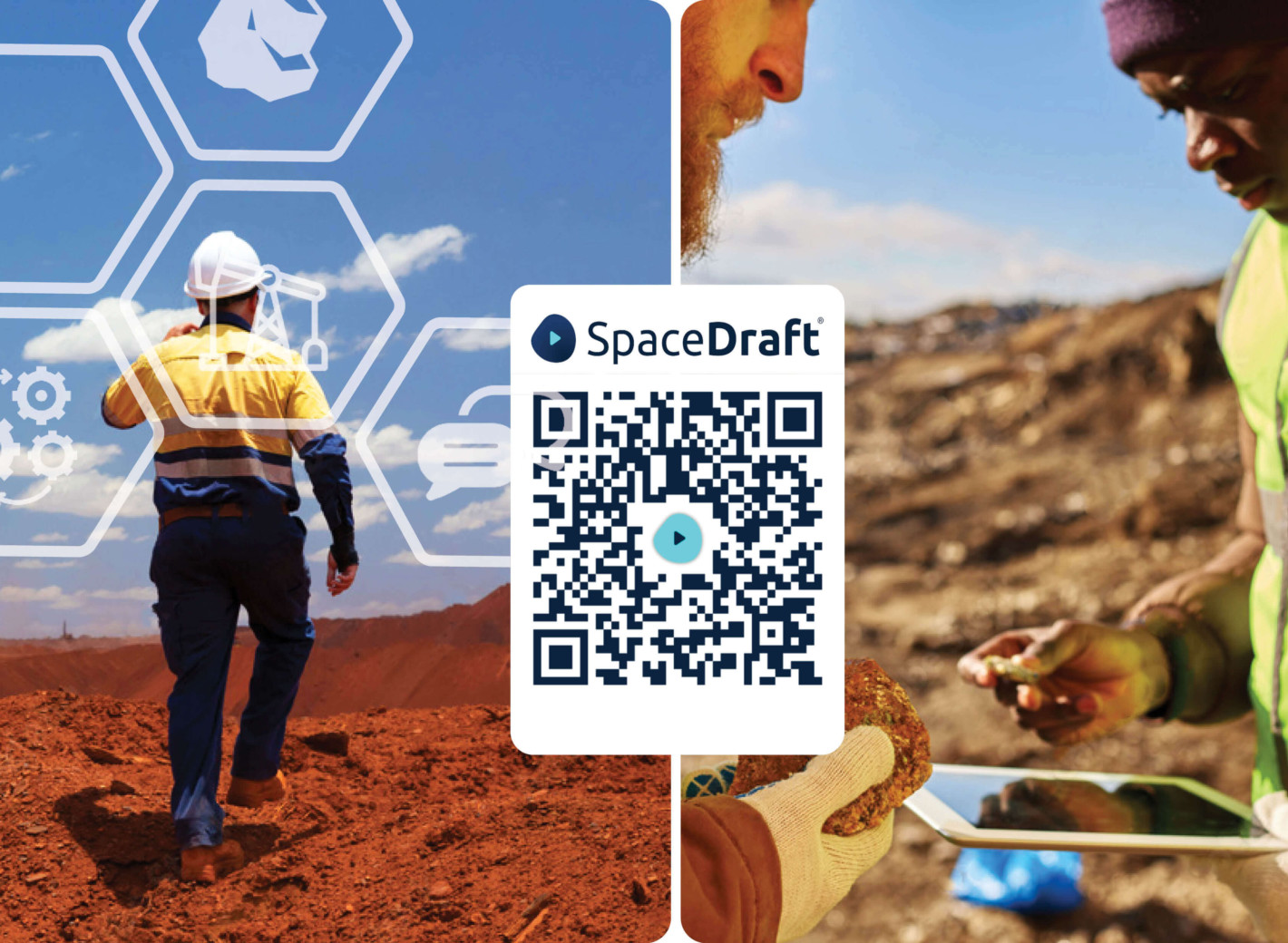 Verification of competency

Strengthen safety & risk management

Establish proper site inductions and competency verification processes, ensuring workers are qualified and skilled and reduces the likelihood of incidents, safeguarding both employees and the environment. SpaceDraft simplifies compliance with regulations, promoting good governance and mitigating the risk of non-compliance.
Having a dynamic shutdown plan on your phone that everyone can see is an absolute game changer!

Shutdown Superintendent, Rio Tinto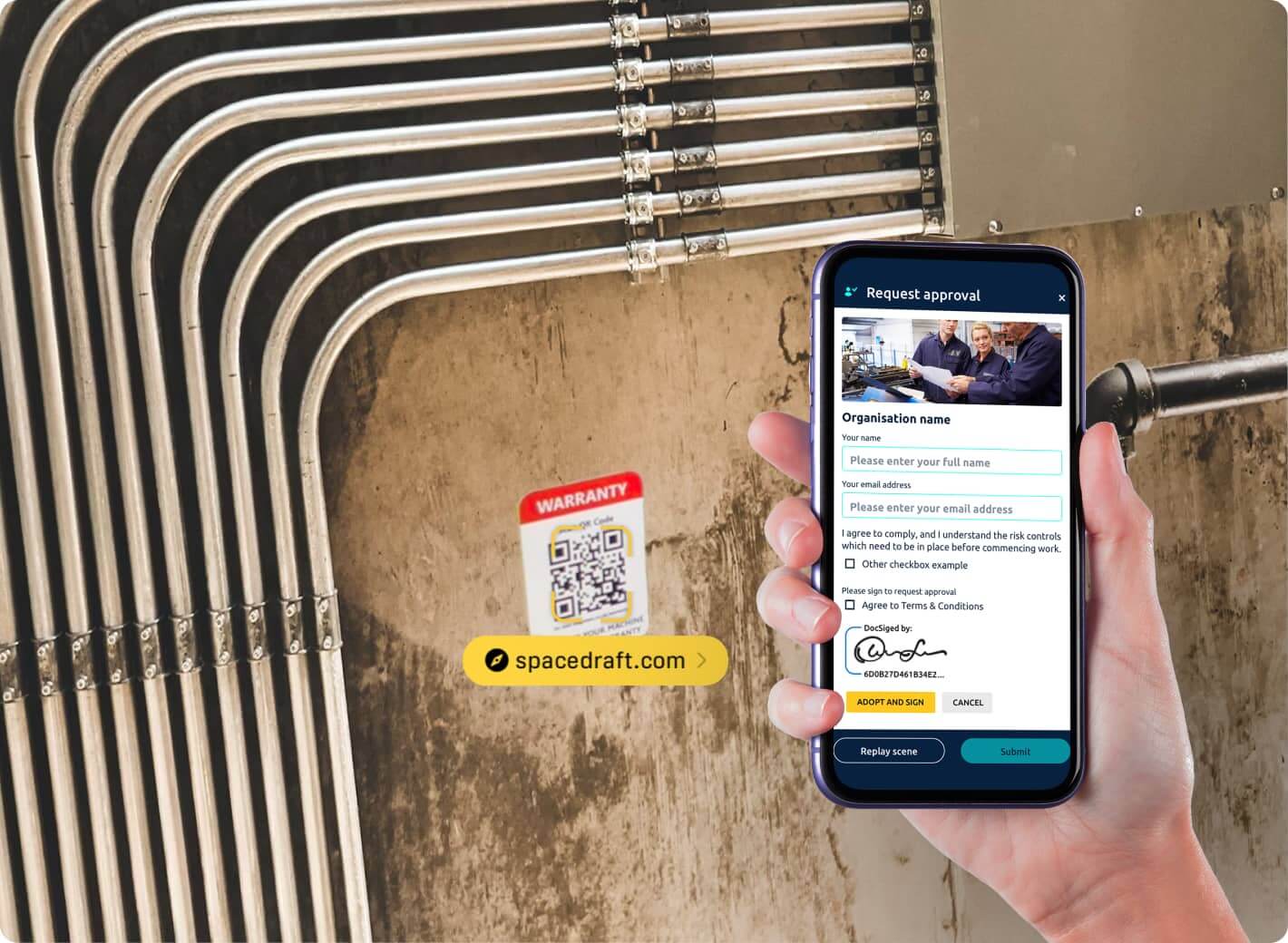 Integrity & compliance

Optimize resource allocation

By digitising processes and eliminating paper usage, SpaceDraft cuts down your paper trail. Real-time collaboration and template creation makes it easier to update and streamline operations which means cost savings and improved sustainability.
Having SpaceDraft integrated in our process has taken a weight off the shoulders in terms of meeting our legal requirements with its VOC recordings.

Project Engineer, Fugro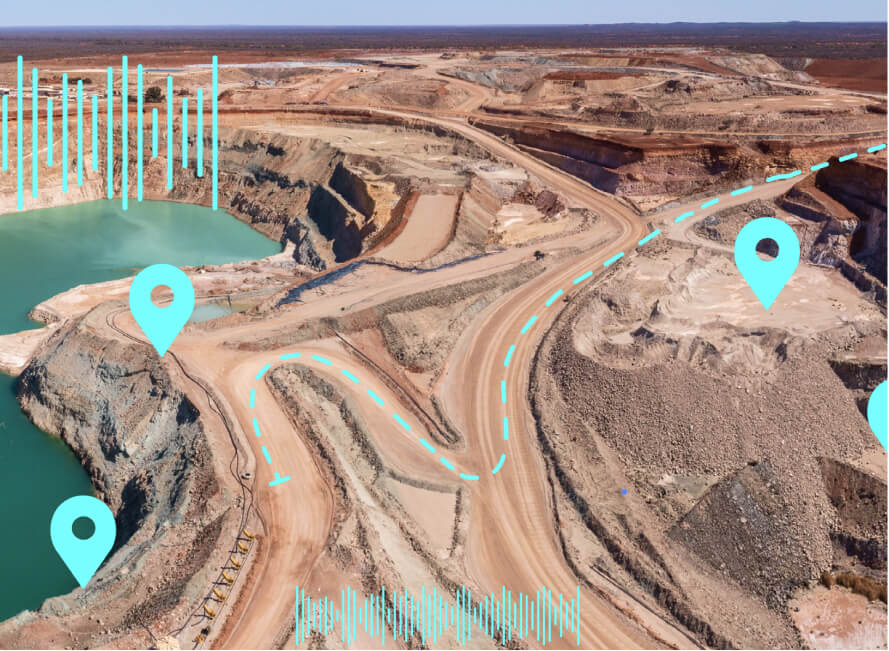 Environmental, social, & corporate governance

Foster social responsibility

SpaceDraft is designed to cater to different learning styles, making it an enjoyable and visually engaging productivity tool. By promoting inclusivity and fair employment practices, it contributes to your social responsibility efforts.
SpaceDraft makes information more memorable which ultimately helps keep people safe.

Mining Equiptment Technology Services (METS)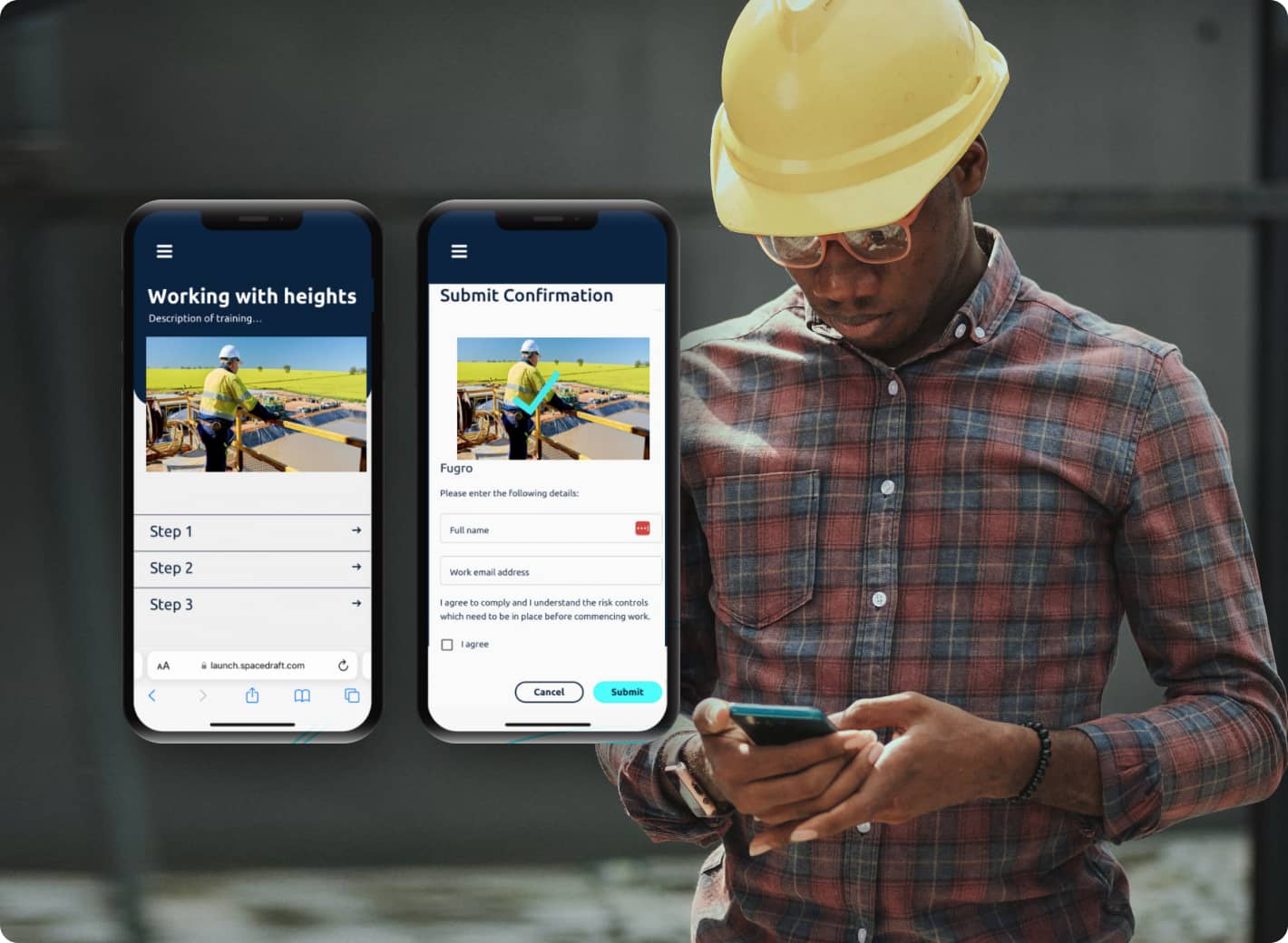 SpaceDraft for every occasion

See how others are shaping their operation.
Visualising the transformation of a mine site into a positive space for the community and environment.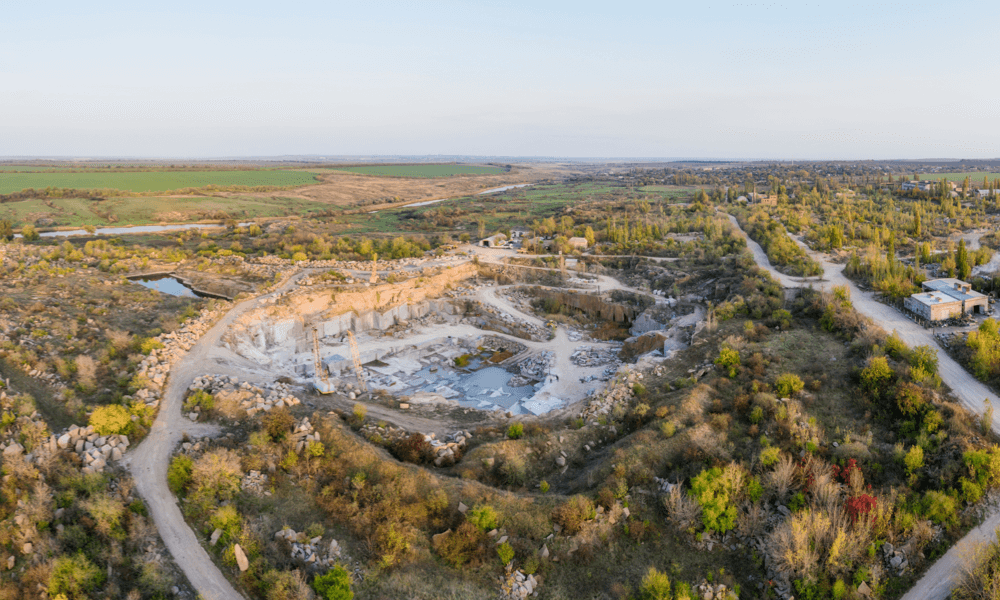 In the event of an emergency, it costs valuable time to decipher a paper map or a procedural binder. Show and tell people exactly what to do instead!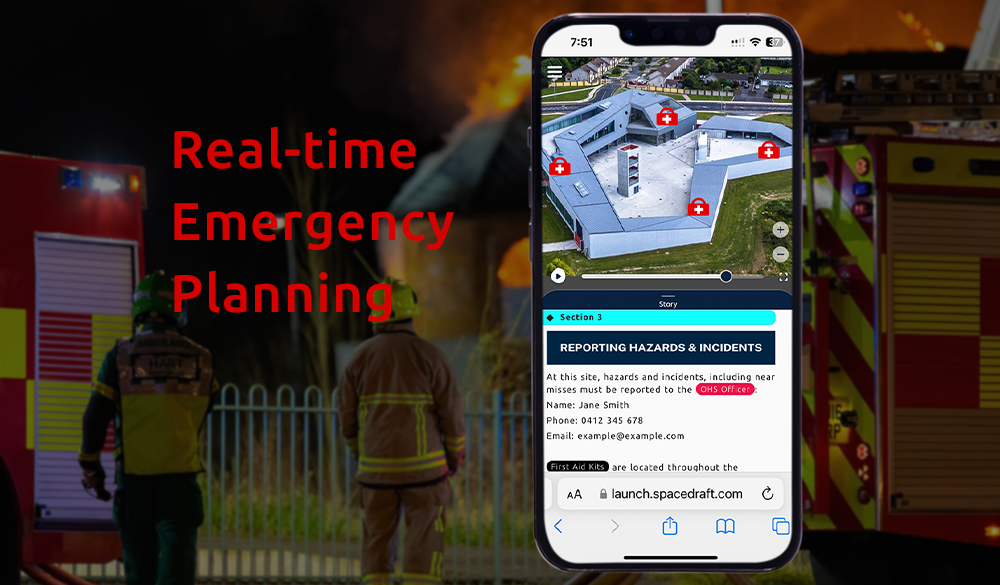 Reimagine the way complex incident investigations are communicated to improve causal understanding and share lessons to prevent future incidents.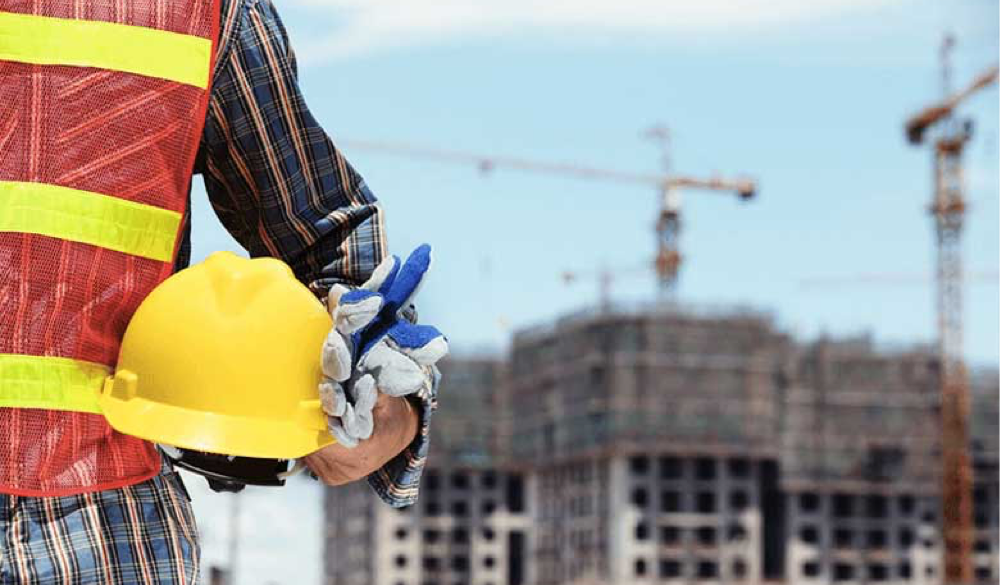 Supercharge your operation today.