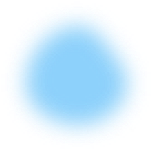 Creatively simulate any scenario - instantly
Never be misunderstood again.
Relay one truth with a creative simulation - in real time.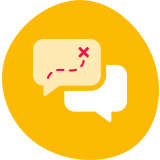 Map out the story in your head so everyone understands your plan.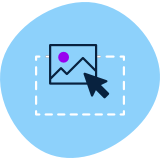 Use sound, words and images to instantly bring your scenario to life.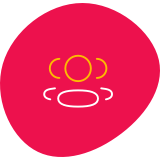 Share your simulation with instant links or QR codes to bring everyone onto the same page.

Show any plan for time and space. 'Just send me the SpaceDraft.'
Explore how thousands of users have built SpaceDraft's to be more clearly understood.
This visual communication tool takes out the guess work for any event, schedule or plan.
SpaceDraft every occasion.
SpaceDraft takes the guesswork out of everything.

Willie Rowe, Screenwest CEO 2016-2020
SpaceDraft makes planning fun for students rather than a chore. It's a game changer for getting students organised and ready for the real world of filmmaking.

Nicole Spanbroek, Scotch College Media Teacher
As a football coach, it's been a no brainer to use SpaceDraft for planning our training sessions.

Simone Anderson, North Fremantle Football Club Coach
SpaceDraft helps to relay any director's vision in the fastest way possible.

Rachael Karotkin, San Cisco production team Producer
Efficiency wise, safety wise, process wise. SpaceDraft is a game changer.

Olly Maingard, Merge Mechanical Director
SpaceDraft is honestly the best! I have the coolest instruction manual at my finger tips for the exact job I need to do.

Phoebe Caporn, Quairading, WA Farm Hand
SpaceDraft makes D&D feel more realistic and really helps to shape your plans and bring your world to life.

Ben Cossy, Dungeons and Dragons Dungeon Master
I wish ALL my teachers had SpaceDraft to explain complex ideas because we're all visual learners.

Patrick Latcham, Scotch College student, Class of 2020

We all start with stories in our heads...
Who, what, when, where, why & how… SpaceDraft helps you creatively simulate what you're thinking.
Turn your idea into a plan
Map out what's in your head so anyone can understand exactly what you want them to know.
Communicate over space & time
We've spent a decade designing the simplest way to pinpoint any idea in time and space no matter how crazy.
Now it's your turn
Tell your story. Share your idea.
Articulate your imagination and
never be misunderstood again.
Launch into SpaceDraft 🚀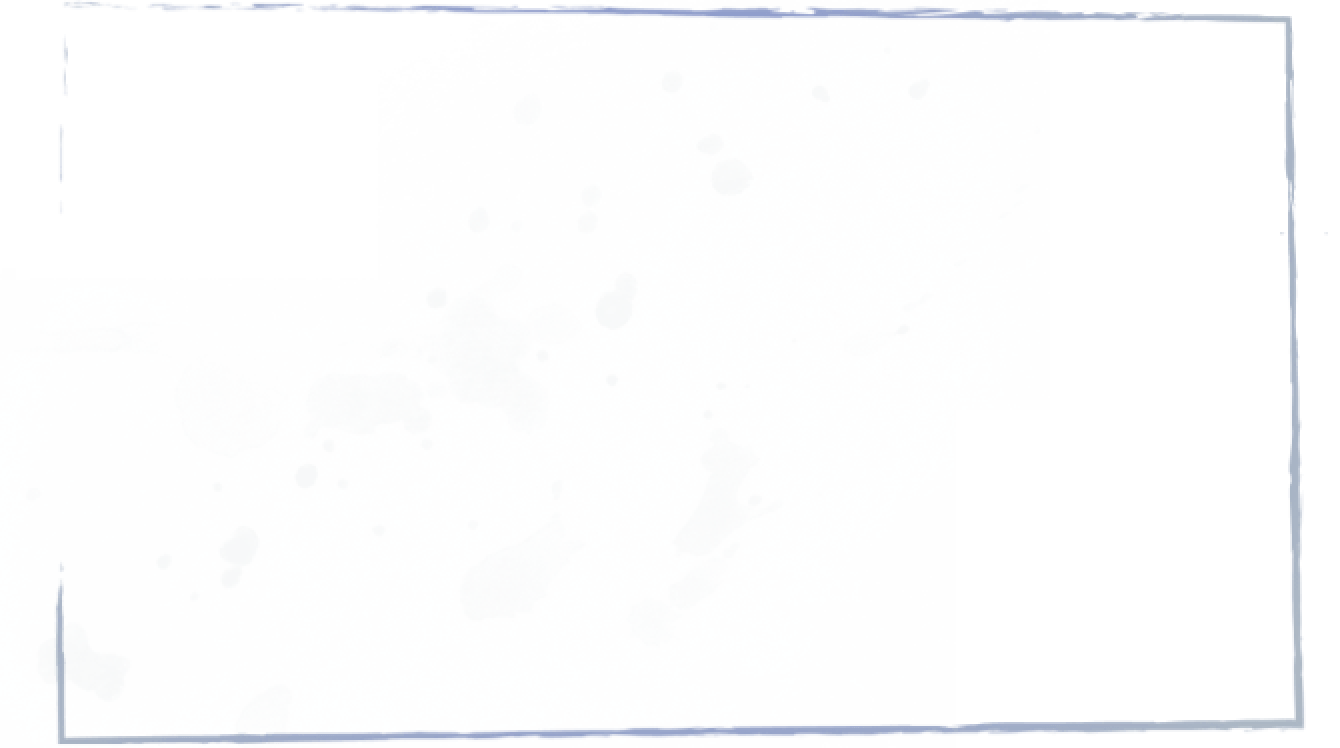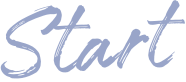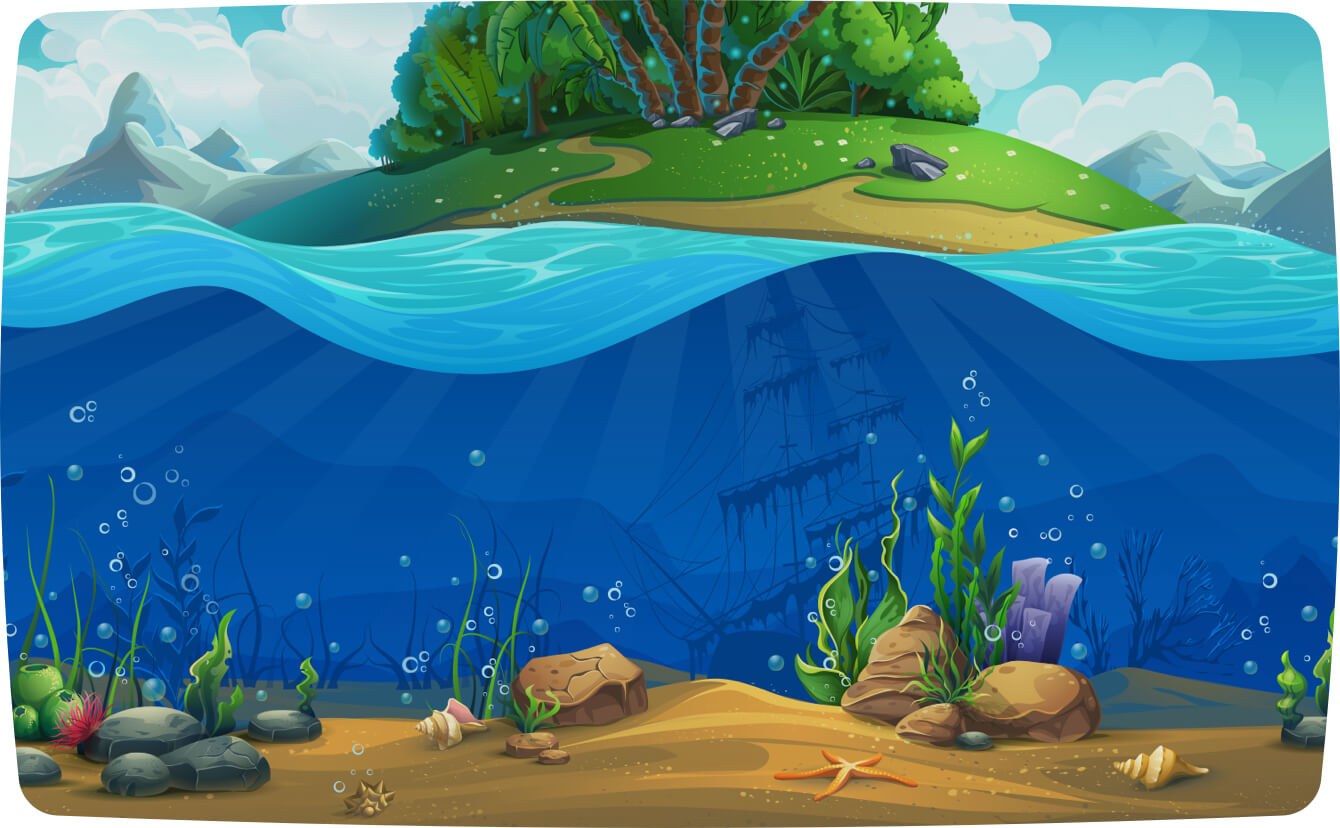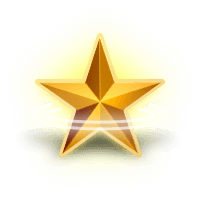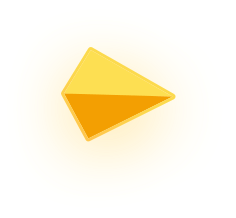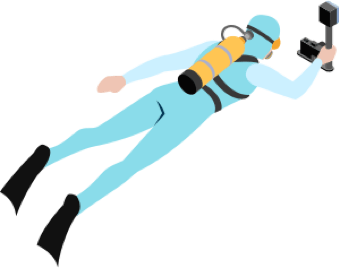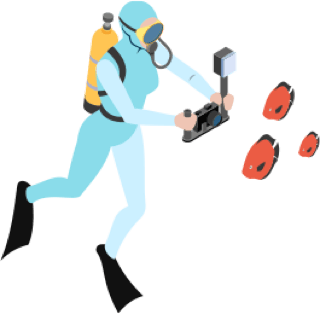 Start
Player has 1 minute dive time to find all the stars.
Step 1
Player must take 5 clear photos before all the bubbles run out.
Step 2
Update quest log when player leaves space. Star opens portal.


"Hey John, bubbles need to be timed to track 15. Call Lin at soundbite to confirm. Thanks!"

"Track 15 approved for bubbles! Thanks for sending the SpaceDraft!"
Loved and used by great people doing amazing things