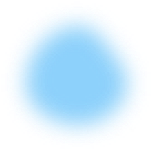 Helping choreograph humanity to save the World's energy.
Empowering Innovation for a Sustainable Future
Unlocking Productivity Potential for Next-Level Success.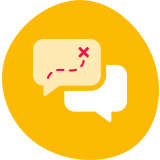 Bring your ideas to life from every angle with sound, words, graphics and movement.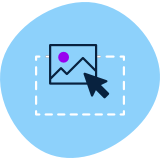 Share your vision for the future in a digestible way, with customisable timelines.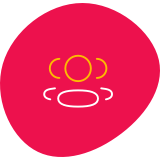 Collaborate in real-time and share projects instantly with links and QR codes.

For every time you've thought, 'I wish I could just show you.'
Unleash SpaceDraft: Show, Save, and Simplify.
'Just send me the SpaceDraft!'
During pre-production in the past, film and TV practitioners transition from one program to the next, having to export multiple formats and links, which, with revised edits, begin to pile up. SpaceDraft is solving production issues that have been plaguing the creative industry for decades.

Brett Dowson, Mad Max: Furiosa Location Manager
It's like making a film before they make a film with SpaceDraft. For generation Z and Alpha, the students have to be really engaged. SpaceDraft helps to make traditional assignments super engaging.

Nicole Spanbroek, Scotch College Head of Film & Media
I have had the pleasure of using SpaceDraft to collaborate with other artists to showcase my talents as a composer. Browsing different types of projects available through the platform, I feel I have only scratched the surface of what's possible with this magical communication tool.

Sean Tinnion, WAAPA Graduate and Film & Television Composer
The future is spatial, SpaceDraft is preparing the next generation of creatives for entertainment content in the metaverse. SpaceDraft is a game changer.

Eric Durst, Netflix VFX Producer
I've seen SpaceDraft in action and it really does revolutionise planning.

Fran Kerlin, Creative Victoria Senior Manager, Digital Games and Fashion
Aligning diverse expectations of space and time with intelligent visual planning.

Vanessa Quintal, Curtin Business School Associate Professor, School of Management and Marketing
SpaceDraft is giving us a really good way to develop our upcoming story mode.

Aramis , Boss Music Games & God of Riffs
I wish ALL my teachers had SpaceDraft to explain complex ideas because we're all visual learners.

Patrick Latcham, Scotch College student, Class of 2020

All great ideas start with a story
SpaceDraft helps to creatively communicate the who, what, when, where, why & how of your idea.
Turn your idea into a plan
Map out what's in your head so that anyone can understand exactly what you need them to know.
Communicate over space & time
Share ideas dynamically through pins that move across a completely customisable timeline, whether you're planning for milliseconds or millennia.
What are you waiting for?
Take charge of the future.
Join our worldwide community of SpaceDrafters and build your first project for free today!
Launch into SpaceDraft 🚀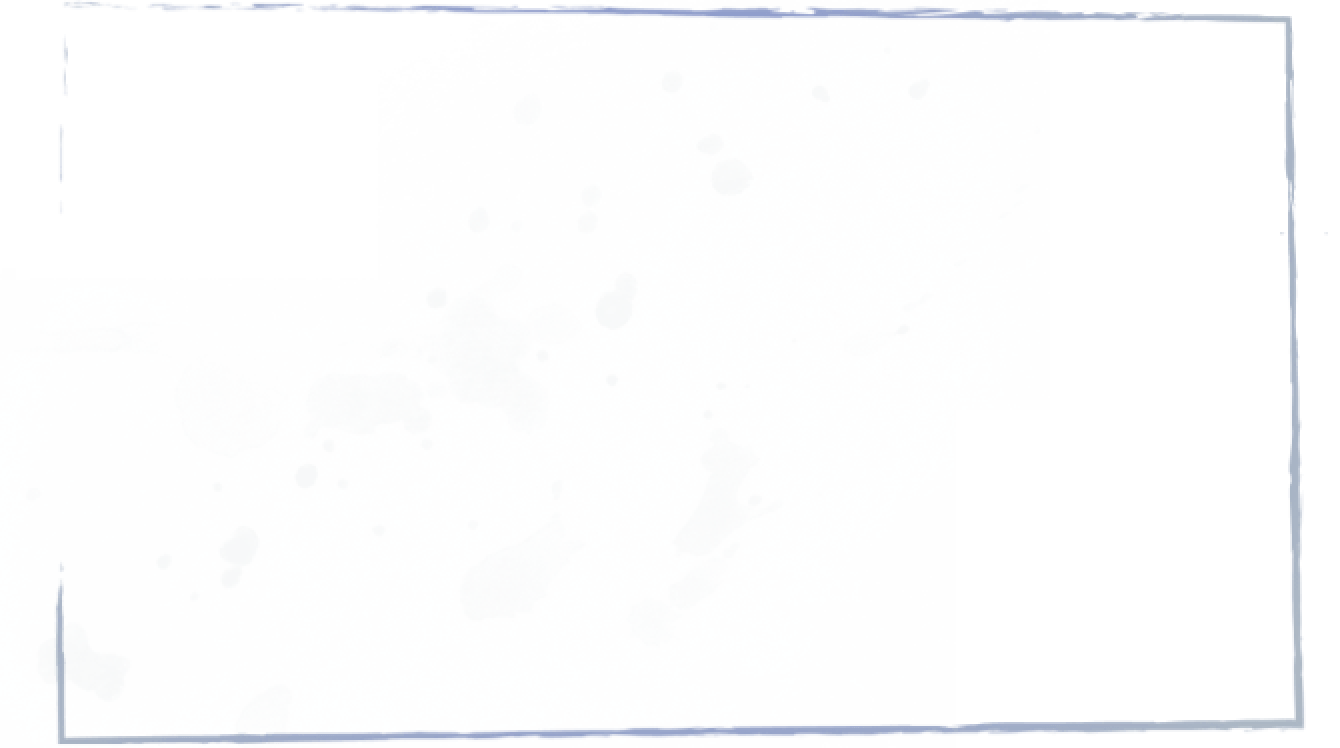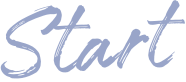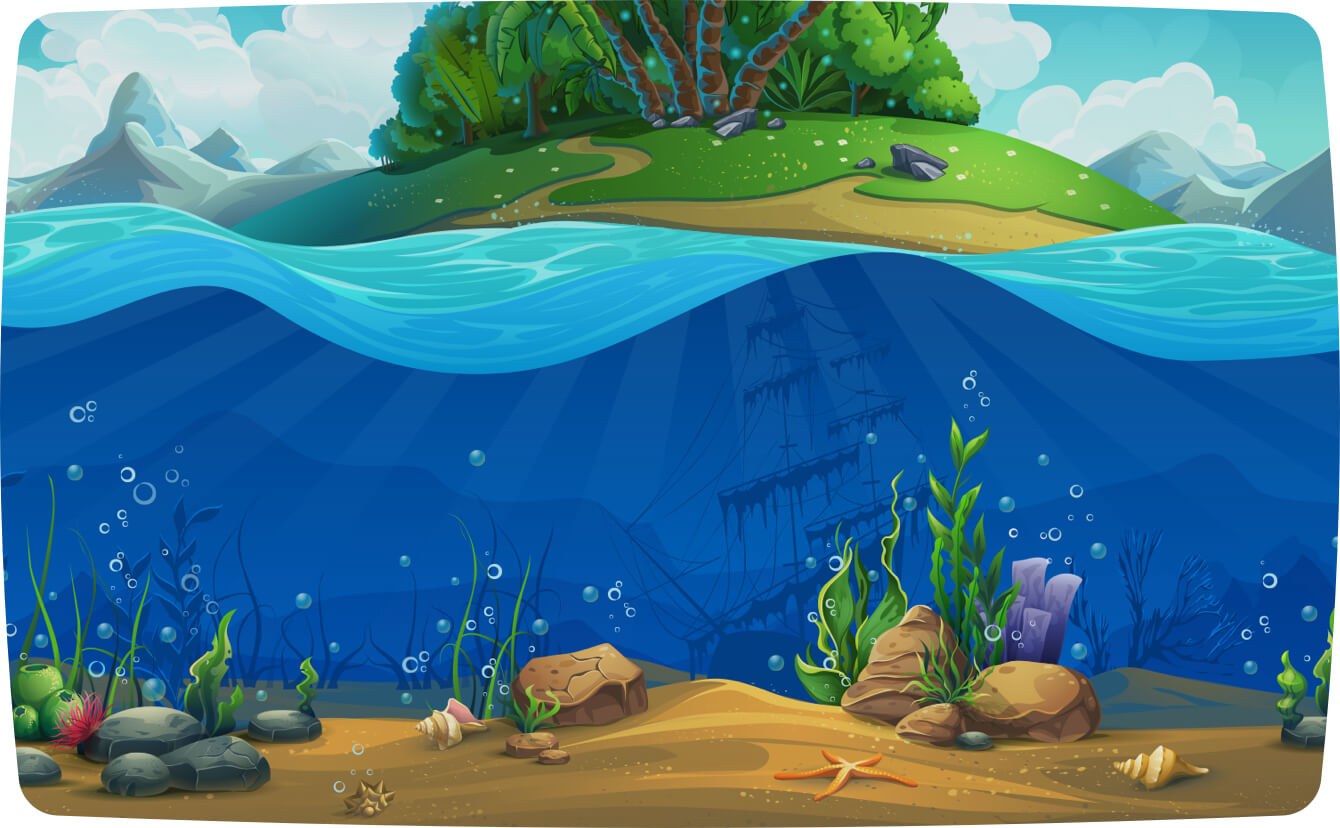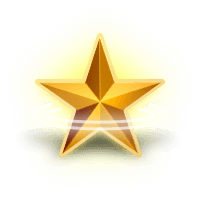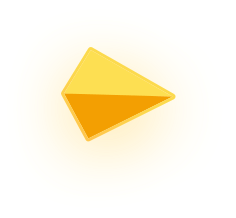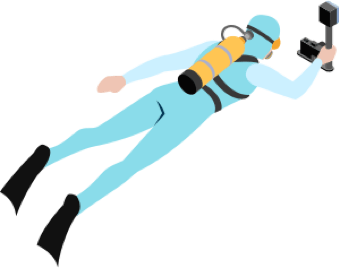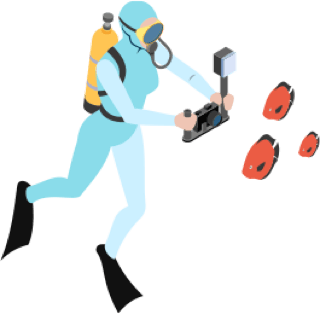 Start
Player has 1 minute dive time to find all the stars.
Step 1
Player must take 5 clear photos before all the bubbles run out.
Step 2
Update quest log when player leaves space. Star opens portal.


"Hey John, bubbles need to be timed to track 15. Call Lin at soundbite to confirm. Thanks!"

"Track 15 approved for bubbles! Thanks for sending the SpaceDraft!"
Loved and used by great people doing amazing things