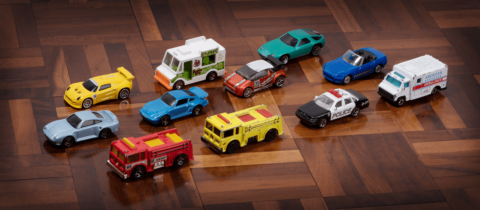 Do you know how people communicate the plan for a stunt scene in a movie? They use toy cars and move them around on a table. Sometimes the simplest ways to explain things are the most effective.
SpaceDraft was invented to help people explain themselves and their ideas (no matter how crazy) in the simplest way possible. Out team are believers that life is drama and all the World's a stage so we're here to help connect the dots.
Diverse and passionate team of individuals
International expertise from the worlds best industries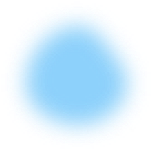 Meet the dreamers who are making it happen
SpaceDraft is a diverse team with extraordinary backgrounds and experiences. Together, the SpaceDraft dream becomes a reality to change the lives of many in business, sports, logistics, resources... you name it.
Paul Nolan
Chief Technology Officer
AJ McDonald
Chief Financial Officer
Martin Porebski
Lead Software Engineer
Daniel Gonzalez
Software Engineer
Ryan Poli
Software Engineer
Be a part of something awesome
We're always looking for legends to join the team. If you are creative and passionate about working with the coolest startup in the world, give us a shout.
Supported and advised by some of the best in business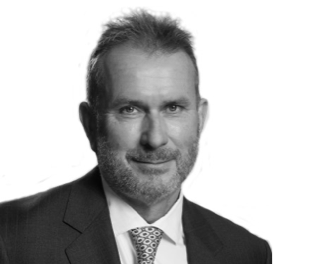 Dr Tim Haggett
Company Director, Health Industry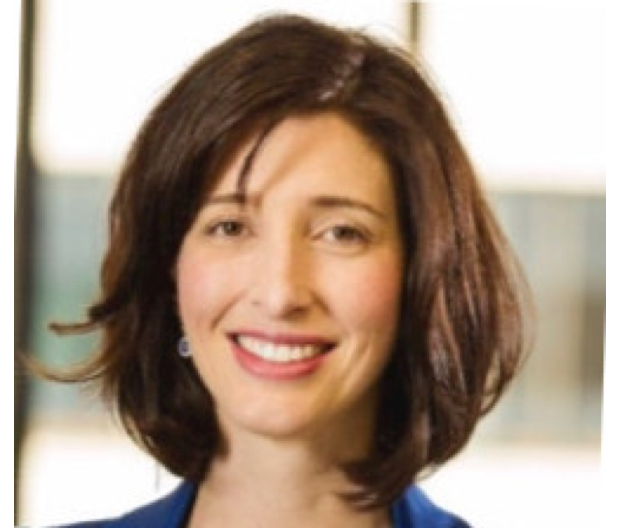 Dr Jemma Green
Cofounder & Chairman, Power Ledger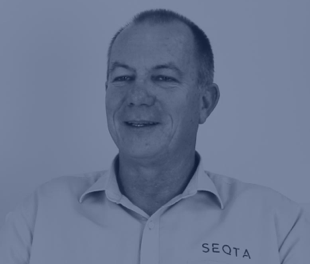 Grant Grosser
Advisor to the board at Education Horizons Group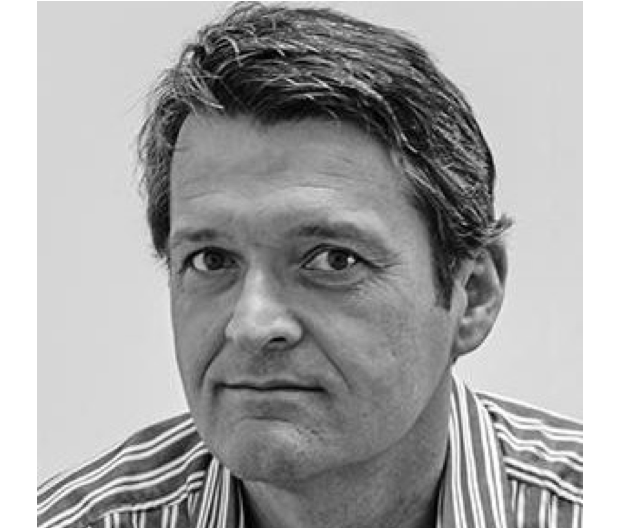 Jan Kolbusz
Digital Programme Director at Centric Health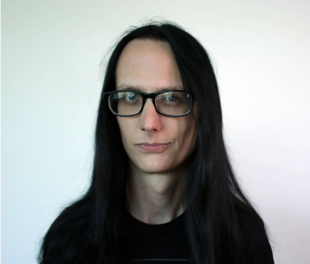 Vee Pendergrast
Virtual & Mixed Reality Consultant
ScreenWest, MCV Pacific, Games for Change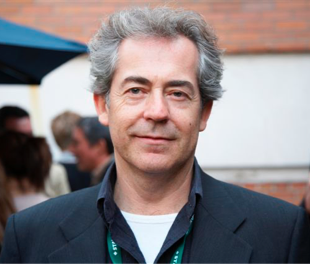 Tim White
Executive Film Producer
The Luminaries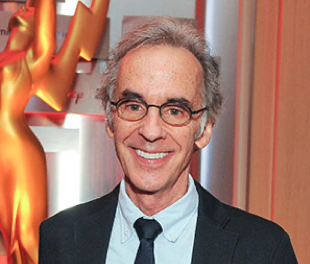 Eric Durst
VFX Supervisor
A Star is Born, Batman Forever, Syriana, Tron