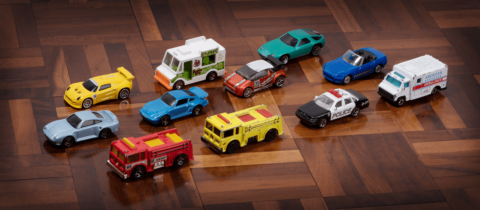 Just like coordinating a stunt car chase scene in a movie using toy cars on a table or drawing plans in the dirt with a stick, effective communication often relies on visual and simple methods. Now, imagine harnessing that power of visual coordination in your professional endeavours with SpaceDraft!
The passionate team behind this technology, believe that people deserve to be less misunderstood. No matter who you are or what you're trying to communicate, you can do it faster with SpaceDraft.
With its intuitive interface and dynamic features, SpaceDraft transforms complex ideas into visual representations that everyone can easily grasp.
Whether you're planning a high-octane project or organising intricate workflows, SpaceDraft empowers your team to effortlessly coordinate and align their efforts. Its visual platform allows you to map out strategies, allocate resources, and manage tasks with ease. No more miscommunications or misunderstandings—SpaceDraft ensures everyone is on the same page.
Say goodbye to confusing and lengthy explanations!
Diverse and passionate team of individuals
International expertise from the worlds best industries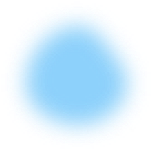 Meet the dreamers who are making it happen
SpaceDraft is a diverse team with extraordinary backgrounds and experiences. Together, the SpaceDraft dream becomes a reality to change the lives of many in business, sports, logistics, resources... you name it.
Paul Nolan
Chief Technology Officer
AJ McDonald
Chief Financial Officer
Martin Porebski
Lead Software Engineer
Daniel Gonzalez
Software Engineer
Ryan Poli
Software Engineer
Be a part of something awesome
We're always looking for legends to join the team. If you are creative and passionate about working with the coolest startup in the world, give us a shout.
Supported and advised by some of the best in business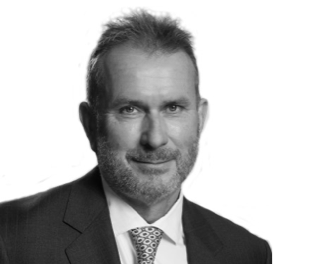 Dr Tim Haggett
Company Director, Health Industry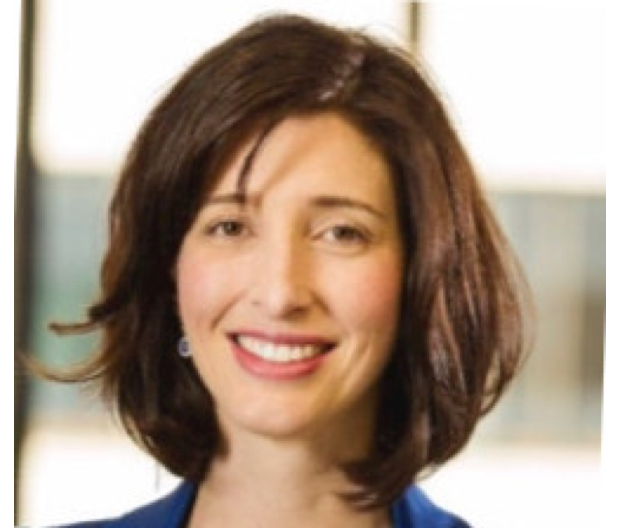 Dr Jemma Green
Cofounder & Chairman, Power Ledger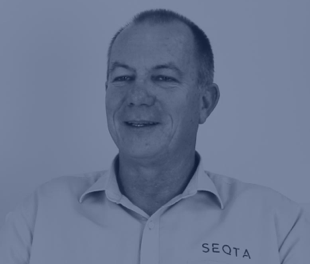 Grant Grosser
Advisor to the board at Education Horizons Group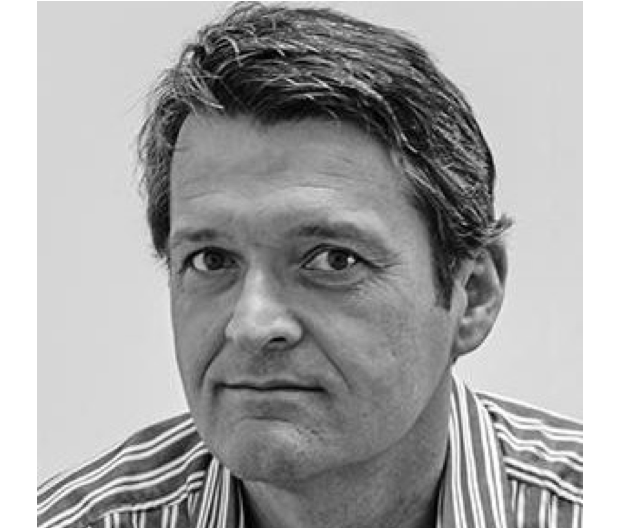 Jan Kolbusz
Digital Programme Director at Centric Health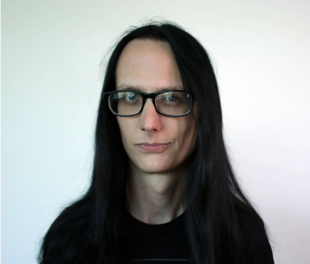 Vee Pendergrast
Virtual & Mixed Reality Consultant
ScreenWest, MCV Pacific, Games for Change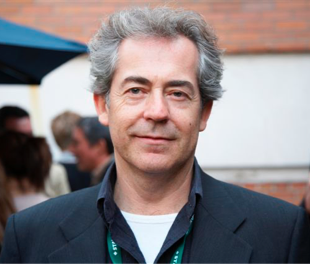 Tim White
Executive Film Producer
The Luminaries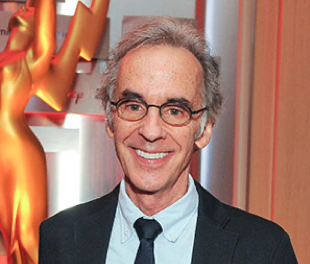 Eric Durst
VFX Supervisor
A Star is Born, Batman Forever, Syriana, Tron