Skip to Content
Skip to Navigation
Creative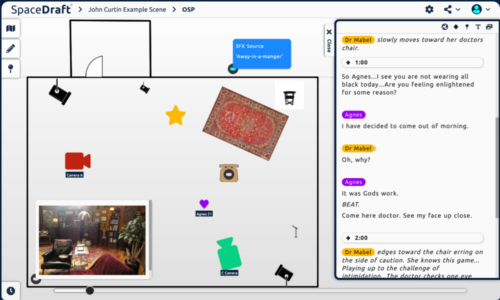 Creative
SpaceDraft was built by creatives for creatives.
Imagine if everyone you worked with across all departments could see the same plan from the get go. This tool was invented to create a common 'minds eye' understanding.
For all the artists of the World, we've got you.
Your browser is outdated. For the full experience please update.