Skip to Content
Skip to Navigation
Education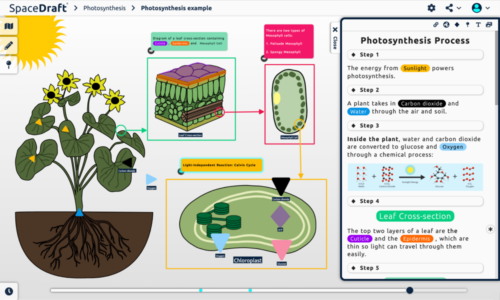 Education
SpaceDraft can be used as a teaching aid and study guide to connect the dots in a fun and collaborative way. It was invented to make the planning process for any learning experience as enjoyable as possible.
Stimulating lateral thinking in a fun and creative way
Increase engagement through the gamification of learning
Optimise outcomes through highly engaging and adaptable learning processes.
SpaceDraft is the perfect tool for the visual learner.
Your browser is outdated. For the full experience please update.