Skip to Content
Skip to Navigation
Events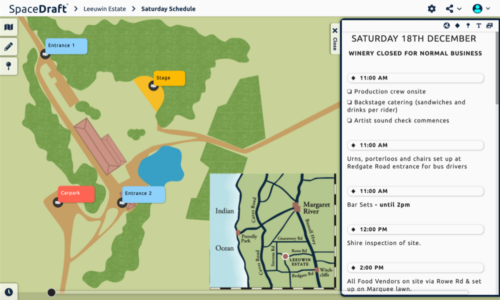 Events
Coordinating people in places and spaces is never easy.
Fortunately, we have built SpaceDraft to help cater for every logistical nightmare and solution when it comes to event planning.
No matter who the key stakeholders are on the day… You can ensure smooth sailing with SpaceDraft.
Your browser is outdated. For the full experience please update.