Skip to Content
Skip to Navigation
Outdoors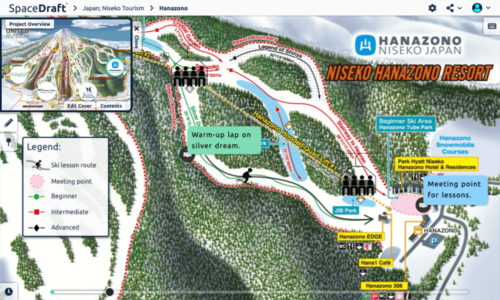 Outdoors
SpaceDraft is the easiest way to plan for any outdoor endeavour.
Collaborate with others to guarantee the most epic adventure, or share your tips and tricks so that no one is left handing.
SpaceDraft is a game-changing tool for visually understanding the ins and outs of any location, course, track or trail.
Your browser is outdated. For the full experience please update.