Skip to Content
Skip to Navigation
Resources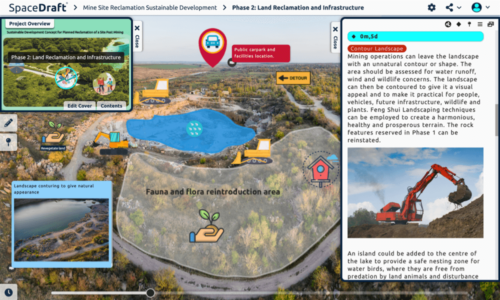 Resources
SpaceDraft is a simple to use cloud-based web application designed to help construct a visual narrative around any management story.
This tool will have no problem keeping up with your enterprise and can adapt to ever changing environments.
Keep multiple stakeholders informed on real time changes in a cost effective way. Just send out a SpaceDraft and bring everyone onto the same page.
Your browser is outdated. For the full experience please update.