Skip to Content
Skip to Navigation
Tourism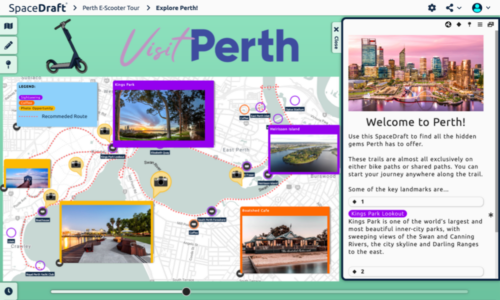 Tourism
Use SpaceDraft to plan and personalise your next holiday or any adventure.
Share the itinerary with family and friends and keep them in the loop with real-time updates as you add photos and notes for each leg of the trip.
Just send them the SpaceDraft.
Your browser is outdated. For the full experience please update.